Telehealth
Video or phone:
Telehealth is a virtual appointment where patients attend via video or phone instead of in person at our usual consulting locations.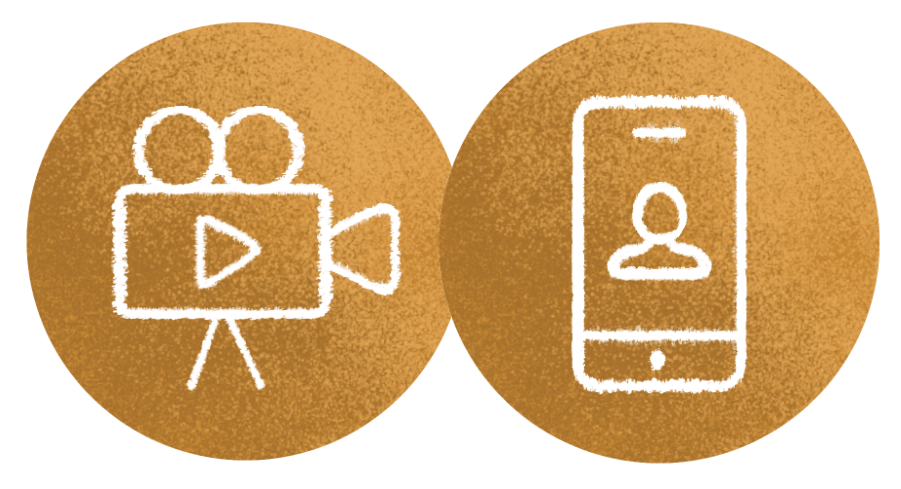 Dr Sethi is using Telehealth where appropriate or convenient for you during the COVID19 (Coronavirus) pandemic, helping minimise the risk of transmission to yourself and staff. He conducts Telehealth consultations through Zoom and Doxy.Me, which is a secure way of conducting video consultations for patients online.
Prior to your appointment we will send you an SMS/email reminder with an invitation to 'Join a consultation with Kapil Sethi'. This will then take you to our virtual waiting room. We ask that you please be patient as sometimes appointments take longer than expected.
Notes:
If you're a new patient, please ensure you submit an online patient registration prior to your appointment – you can register and submit it here.