Patient Resources
& Guides
Below are some trusted institutions and relevant websites for those frequently asked urological questions. Here you'll find links and general information about common kidney, prostate and bladder conditions.

Cancer Council Victoria
The Cancer Council Victoria has developed an international reputation for innovative work in cancer research, prevention and support. Their website provides an excellent overview of all cancers, including urological cancers.

Prostate Cancer Foundation of Australia
A broad-based community organisation and peak national body for prostate cancer in Australia involved in research, awareness and support programs.

Kidney Health Australia
The peak body for kidney health in Australia, providing trustworthy and up-to-date resources and support to help people manage their kidney health such as kidney cancers, kidney stones, urinary tract infections and kidney disease.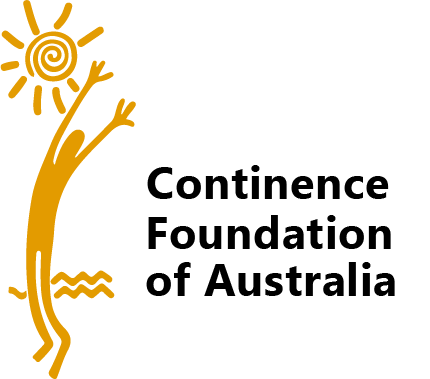 Continence Foundation of Australia
Providing information for men and women about the different types of incontinence and various treatments available to improve control.

British Association of Urological Surgeons
The British Association of Urological Surgeons website and explains in detail many urological procedures.