Website by Vividus
We're Vividus Healthcare Marketing – A full-service marketing agency leading the way in healthcare marketing and communications, servicing clients across Australia and New Zealand from our base on Brisbane's north side.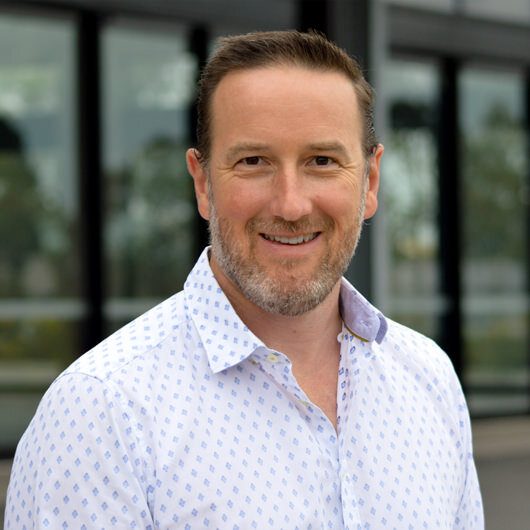 Doctors, dentists, medical centres, hospitals, allied health, and pharmaceutical businesses all fall within our decade of expertise. We can help you attract more of the right patients through improved awareness, referrals and reputation management.
Your outsourced marketing team
Strategic marketing, practice branding, graphic design, website development, digital advertising, SEO, and everything else your practice needs: we've got you covered. Our experienced, friendly team that's big on commitment, energy, and results can do everything in-house for a marketing experience that's sure to impress.
AHPRA and TGA
At Vividus Healthcare Marketing, we know the ethics, laws, and codes that regulate healthcare marketing, and we work hard to ensure your messaging is AHPRA and TGA compliant.